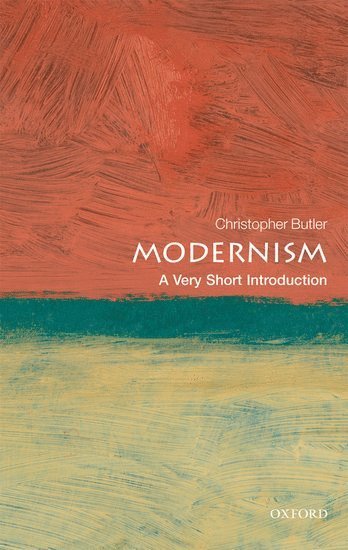 Hos dig inom 5-9 arbetsdagar
Fri frakt vid köp över 99:- för medlemmar.
117 sidor
2010
Serie: Very Short Introductions
Modernism ushered in some of the most exciting innovations in art and literature, from Fauvism, Cubism, and Dada, to the novels of James Joyce and Franz Kafka, to such provocative works as Marcel Duchamp's "Fountain." But Modernism also left many people puzzled in its wake. How can a routine bathroom fixture be considered a work of art? Shouldn't a novel have a beginning, a middle, and an end--or at least a story? In this Very Short Introduction, Christopher Butler provides a coherent account of Modernism across various aesthetic and cultural fields. Butler examines how and why Modernism began, explaining what it is and showing how virtually all aspects of 20th and 21st century life have been influenced by its aesthetic legacy. Butler considers several aspects of modernism, including some classic modernist works, movements and notions of the avant garde, and the idea of "progress" in art. Finally, Butler sheds light on modernist ideas of the self, subjectivity, irrationalism, people and machines, and the political dimensions of modernism as a whole.
Författare:

Christopher Butler

Format:

Pocket

ISBN:

9780192804419

Språk:

Engelska

Antal sidor:

117

Utgivningsdatum:

2010-07-29

Del i serien:

Very Short Introductions

Förlag:

Oxford University Press